A B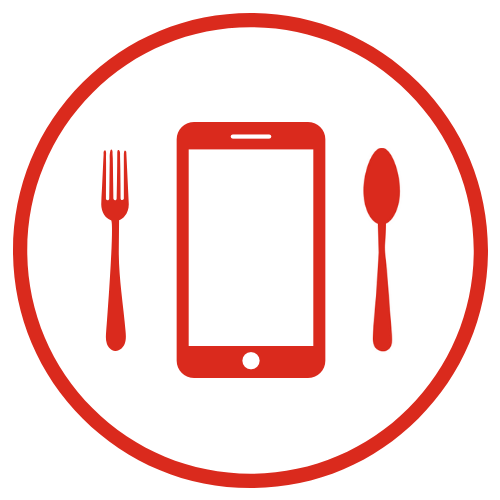 U T
Eatabl - Restaurant E-Menus
Skip the ordering process by getting your E-Menu on your smartphone

Waiting for the Menu?
Scan the QR code on your Table with the Eatabl App to send your order directly to the kitchen.
Our rich and interactive menu helps you know your food better than ever with customised recommendations and easy ordering.
Get your E-menu on your phone and order your favourite dishes now!


Contact:
8thfloor, Sardar Patel Technology Business Incubator, Andheri West,Mumbai 049 | Krish Matreja : +919920452209 , eatablapp@gmail.com